"This place was wonderful," Elsbach said. "It was the sweetest and most enjoyable circumstance.
"I had a room for myself, with a bathroom and a phone, and they gave you breakfast and dinner. And if you couldn't cook dinner, they would make a lunch bag for you, "she says.
To emphasize her naivety at the time, Elsbach said that shortly after moving into the Evangeline, she bought a car for $ 1,000.
"I paid for it at the dealership and went to pick it up later," she said. "When I came back, the salesman said, 'Girl, do you realize you left here without receiving a receipt? I could have kept your money – so don't do it again. '
"Sometimes I can't believe how stupid I was," she says.
Elsbach lived at Evangeline for two years – while working full-time as a teacher for St. Louis public schools, working part-time as a switchboard operator at the Salvation Army home for single mothers, and going in night school to get a master's degree. at St. Louis University.
A historical note on the hotel: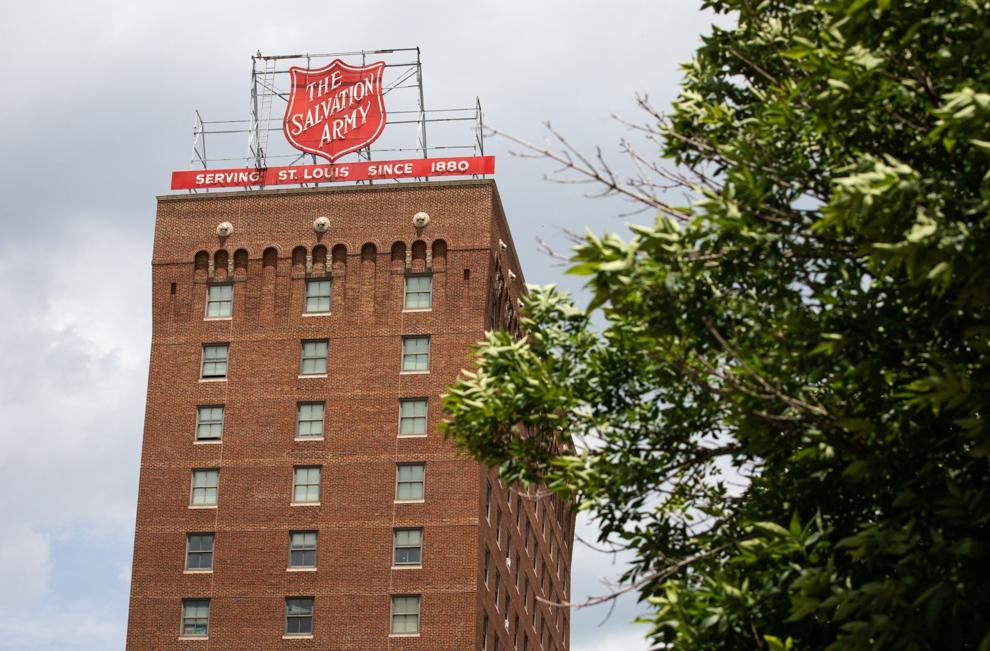 Built in 1928 as the Robert E. Lee Hotel, it was one of several lodgings that housed train travelers from Union Station.
the Salvation Army bought it in 1939, renamed it and used it to house military wives. Later it became a residence for single female workers, like Elsbach.