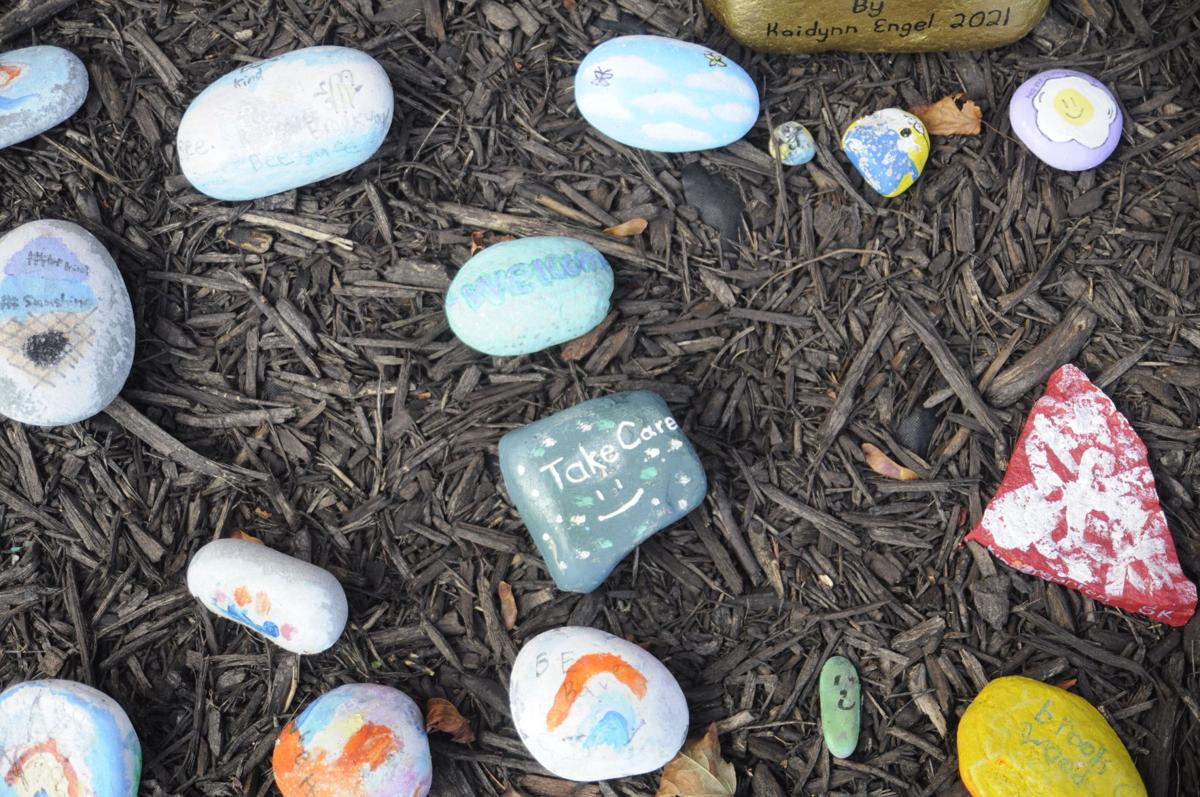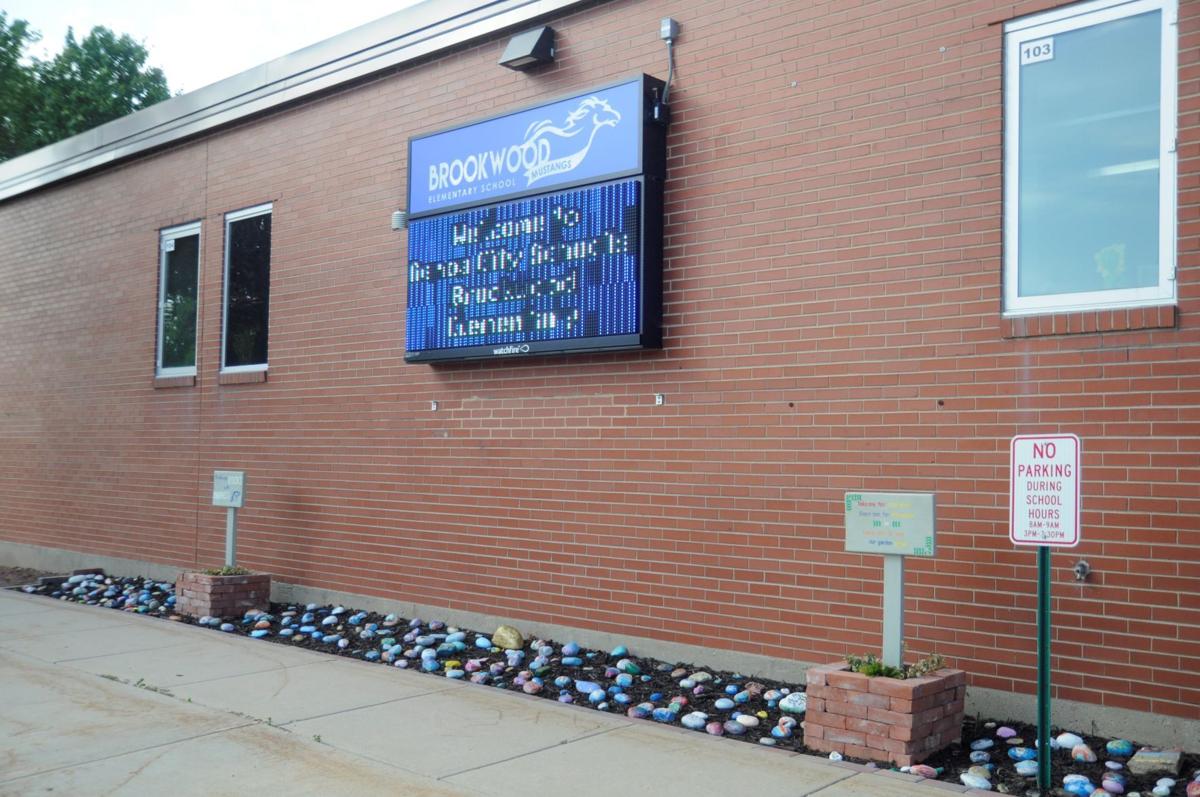 A high school student from Badger High School won her Girl Scout Gold Award.
Kaidynn Engel became a Gold Award Girl Scout for her contribution to Brookwood Elementary School in Genoa City – the rejuvenated Kindness Rock Garden. The Gold Award is the culmination of Engel's 12-year career as a Girl Scout.
"I don't give up easily," Engel said.
Small painted stones dot a patch of mulch along the side of the school. Two pots frame the garden, built by Engel with bricks from the old elementary building.
Each brick pot contains a hand painted sign. "Brookwood vibrates with kindness," reads the sign to the left. The other gently guides visitors to the garden: "Take one for inspiration, share one for motivation, or leave one to grow our garden." "
The Rocks of Kindness is from a Spring 2020 art project led by Melissa Horak, an art teacher at Brookwood Elementary. Horak had his students paint two rocks each – one to take home and one to leave at school to spread kindness in the community.
"Be careful," one reads on a rock; "Be brave," reads another. An oval stone offers a simple message in lavender letters: "Welcome".
Engel herself is one of Horak's alumni – the "last standing" in his Girl Scout troop, Engel said.